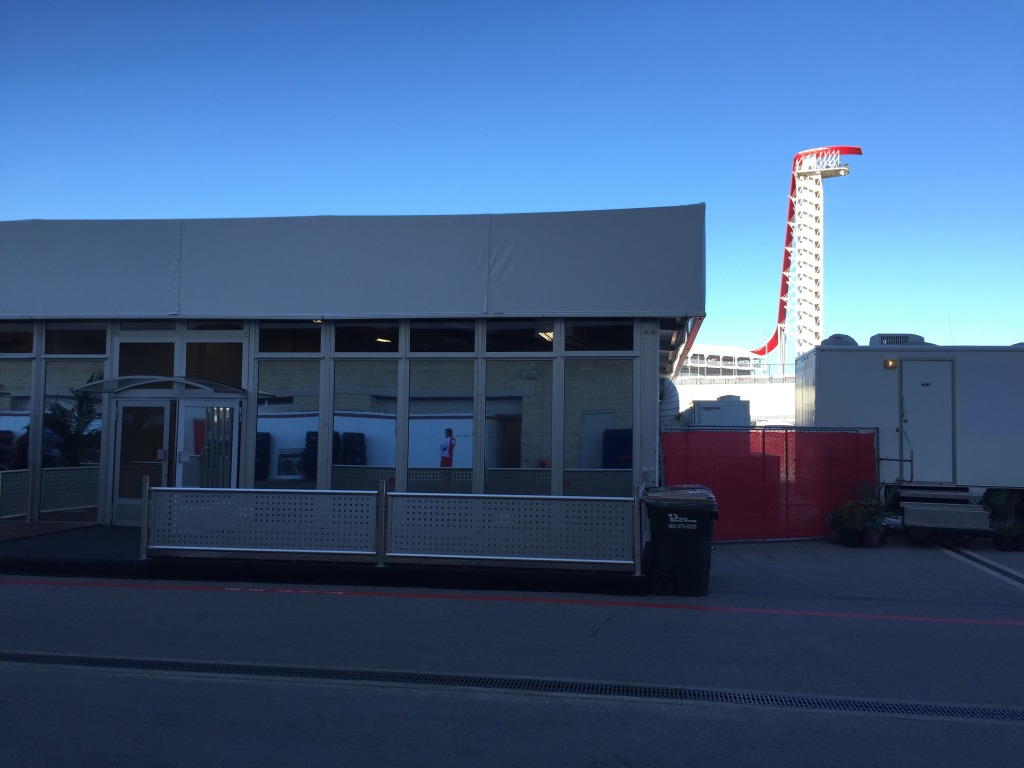 As Circuit of The Americas track ambassador, world champion Mario Andretti spoke to me last year about Alexander Rossi's return to FP2, and what that meant to him to see an American return to F1 during a Grand Prix weekend on US soil after a 6 plus year absence.
It's now a year later, and Formula 1's economic climate has left Alexander without a current team or a former team, let alone a drive, and fans continue to look for signs that an American will get behind the wheel in the near future.
Given the current state of affairs, I started off asking Mario how he would engage American fans about the sport this weekend and to speak to their desire to see an American drive at Circuit of the Americas:
"Can you imagine what it would do to the interests of this event if Mercedes would say, 'OK, we're going to have Alexander Rossi as our guest driver this weekend in his home country'? At least leave that option open. . . "
Mercedes had no official comment, but off the record it was made clear what would be involved to allow someone outside a team a test, as development and driving in top teams go hand in hand today at every race, and mainly with the two best racing drivers a team can hire. Seat time for a reserve driver alone is very limited, so giving a weekend drive to a someone from outside the team at a Grand Prix would seem very unlikely given the value of the track time permitted teams.
Times have changed, but it's clearly not just about the ability to get any drive in F1, according to Mario, who spoke from his own experience:
"… I say this because that's how i started my career, as a guest driver and I was very successful at it, so a driver [like Alexander Rossi] could surprise a lot of people by being in the car that's actually competitive, not a Marussia, not a Caterham but a car thats actually competitive."
He went further to say:
"It could open up a whole new world for a driver like himself and the possibilities . . . and the good thing about this is that option is there to exercise, and I hope that sooner or later it will be exercised because it's beneficial to everyone, it can be beneficial to the series, period. In every possible way, I don't see any negatives, thats why I'm talking about it."
More from Mario shortly, but how do you think Formula 1 can do a better job getting American talent on track here at home?