Alexander Rossi's journey from a small Northern California town to the Formula 1 grid has been over a decade in the making, and the 24 year old Manor F1 Team driver sat down on Thursday at Circuit of the Americas to share his thoughts on what it took for him to get where he is today, and what driving in front of an American audience means to him this weekend.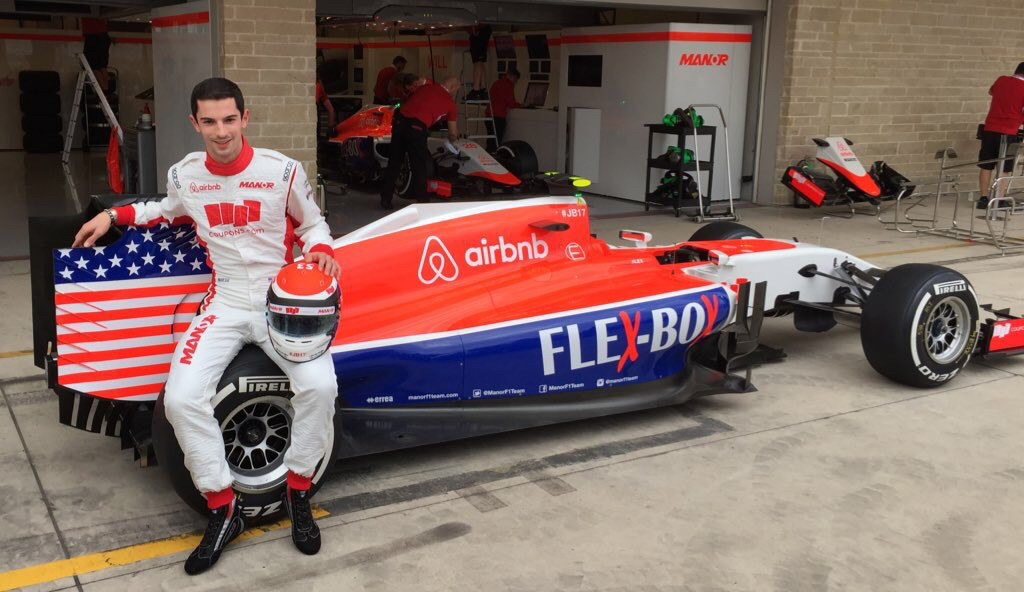 I think that the key point to how I got here in Formula 1 is that it was not only me, it was my father, it was my family it was group of people that believed it what i was doing and my family was doing. but it was not only me, and some of the people that are here with me today have logos on my car and have been with me since I was 13 years old in a go kart. They say it takes a village, and I kind of am from a village. It took a lot of effort, an unbelievable amount of effort, from a lot of different people and overcoming levels of adversity that I can't even begin to explain. There's 20 seats on the grid, and its hard enough to get there let alone hard enough to get there from a small town. With no family racing background we started out knowing nothing about racing, going karting out of the back of my dad's pickup truck. We learned the processes as we went along, and in my opinion now and in the paddock, he's one of the best managers here, and I owe a lot to where I am to him for where I am and for what he's done.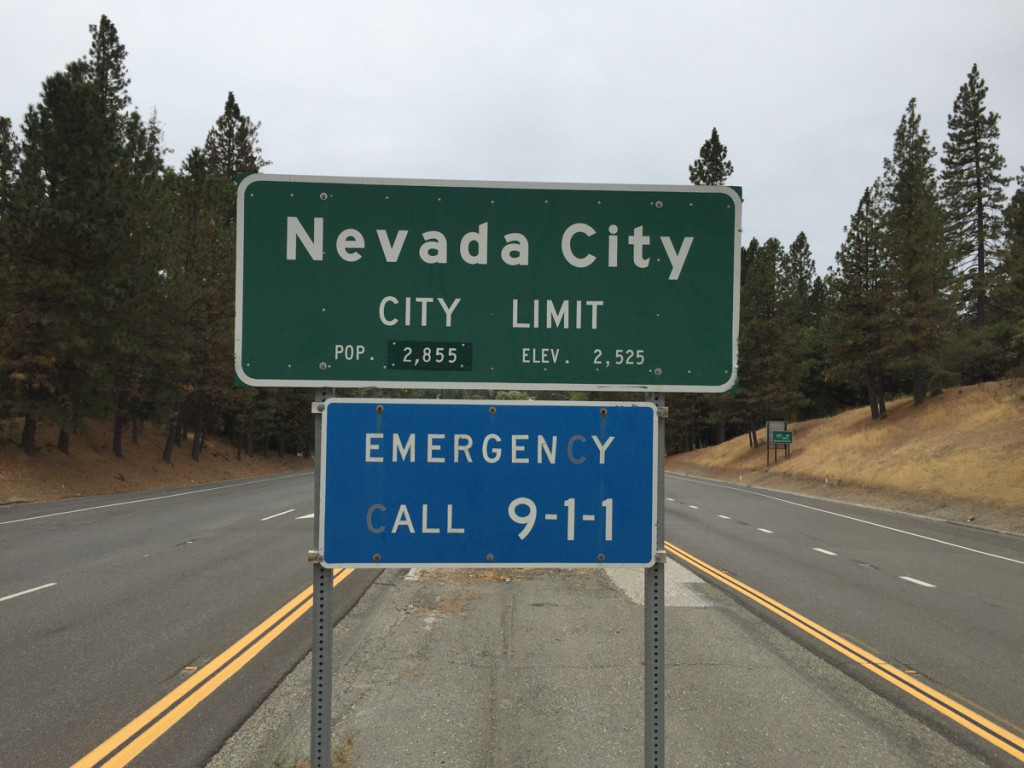 After karting, Alex climbed up the ranks nationally, stepping onto the world stage after winning the Formula BMW world championship in 2008. Doors opened, eventually earning him his first test in an F1 car and eventually a drive with his current teams in both GP2 and Formula 1, but getting to the grid this year required determination in the face of uncertainty as hopes for a drive collapsed last year amidst financial undoings at his former teams where he was a reserve driver. Blazing a trail in a fast paced sport with no guarantees takes determination, so I asked Alex where the motivation to take all of this on comes from.
Well, I'm very competitive, probably more than I should be, and my dad's similar, but in a business sense. I'm competitive from a sporting aspect and he's competitive from a business aspect. So we said when I started racing that I wanted to go to Formula 1, and he wanted me to be in Formula 1, and that never once – aside from a 2 month period at the end of 2014 – ever wavered. That never changed, and the only time that it did drift a little bit was at the end of what was an incredibly challenging year last year, driving for two different Formula 1 teams both of which cease to exist, going through what I thought was going to be a five race debut, which never happened in 2014. Really all the options for this year were gone at that time, so we were looking at Indycar as kind of a segue into 2016 and potentially driving for Haas F1 Team. It wasn't until we got a phone call from the GP2 Team that I'm with now at Racing Engineering that we decided to give Europe another crack and it was a risk to do it, but in hindsight I think it was the best decision we've ever made.
Ahead of his first weekend racing in front of a home crowd, I mentioned a 2013 interview with Mario Andretti, conducted while Alexander was driving in Friday FP2 for Caterham F1 Team at Circuit of The Americas. At that time, the 1978 American world champion explained that for him, driving in Formula 1 was like being in the Olympics. Now in his 3rd of 5 races this season for Manor F1 Team, I asked Alexander how it felt to have arrived on the grid competing as the only American in Formula 1 in front of his home crowd?
So much of Formula 1 is fast paced, and you're always chasing a target, whether that's your own targets as a driver, or as a team. It's a constant development race from a personal and a professional level, so it can be difficult to take a step back from that and appreciate the situation that you're in. Take Singapore, for example, where all the way up until 15 minutes before the race on Sunday, it didn't dawn on me that I was making a Formula 1 debut. I was that focused, and I knew what I had to do, and up until that point, there was nothing that I hadn't done before. Granted, I was driving an F1 car more than I had on other Grand Prix weekends, where I was just doing a 90 minute session, but it was still just that, never really anything different until we got to the grid that Sunday. Then I realized I'm with 19 of some of the best drivers in the world, and I'm about to go racing. It was the culmination of 14 years of effort. Those 5 minutes were very emotional but that quickly disappeared as soon as the formation lap started. At that moment it became about what I had to accomplish and what I had to do. When I'm inside the car is kind of a disconnect from everything else, and I imagine its going to be very similar this weekend at Circuit of the Americas. The lead up to this has been so fast paced from a media perspective that I actually haven't thought about driving a Formula 1 car in America, but come Friday, when I'm pulling out of the garage, it will be a special moment. I think on Sunday, when I see all the flags on the side of the track and hear the national anthem, the flyover from the jets, it will be a visceral experience I'll be able to reflect on and enjoy.