1 Laurel Drive is an influential voice on Formula 1 in America and has produced, promoted, written about, and consulted on Formula 1 events in the United States since 2005.
In addition to covering Formula 1 news, racing, and people, 1 Laurel Drive has consulted on American film release strategy, media campaigns, and F1 experiences.  In 2019, 1 Laurel Drive produced the first-ever running of a modern era turbo hybrid Formula 1 car on track to run demonstration laps in the United States with the current world champion Mercedes AMG Petronas F1 Team.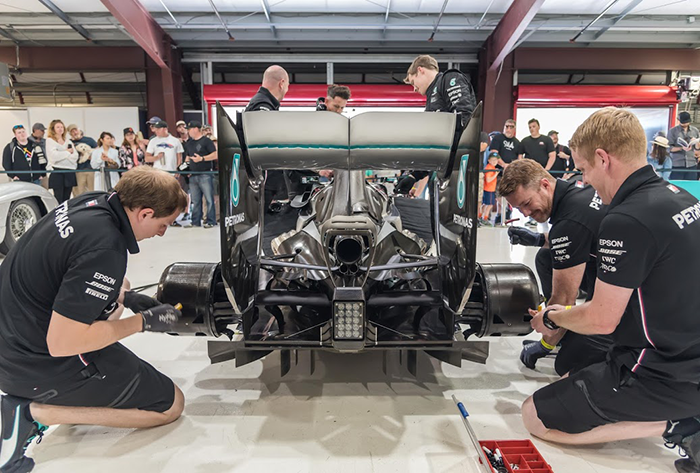 Interviewed by The New York Times, CNBC, and industry publications, 1 Laurel Drive is consulted regularly for an American perspective on Formula 1 and the sport's growth in the United States.
1 Laurel Drive is open to new voices, expertise and perspectives on Formula 1 and global sport, and we invite you to connect with and join our community.
Peter Habicht
Editor of 1 Laurel Drive