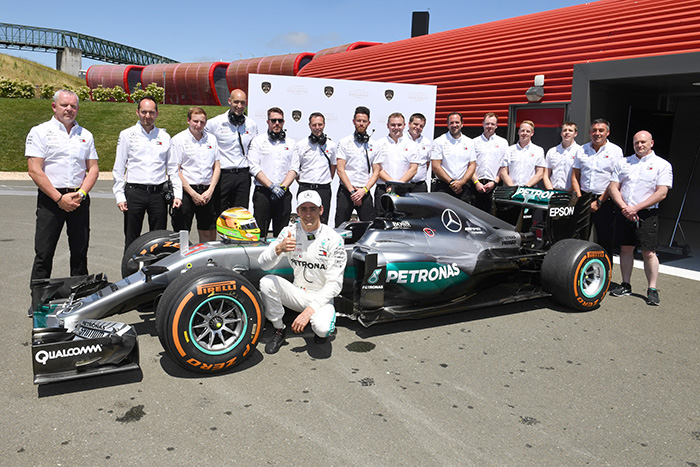 Since its beginnings in 2005, 1 Laurel Drive has produced, promoted and written about Formula 1 events and races in the United States, and now counts itself as one of the more influential voices on Formula 1 in America.
In addition to covering Formula 1 news, racing, and profiles, 1 Laurel Drive has also worked on national film releases, media campaigns, as well as public F1 team experiences. In an American first, 1 Laurel Drive produced the first modern-era turbo hybrid Formula 1 car demonstration laps for the public with members of the 12 times world championship-winning Mercedes AMG Petronas F1 Team.
Interviewed by The New York Times, CNBC, and industry publications, 1 Laurel Drive is consulted regularly for an American perspective on Formula 1 and the sport's growth in the United States.
1 Laurel Drive is open to new voices, expertise, and perspectives on Formula 1 and global motorsport, and we invite you to connect and join our community.
Peter Habicht
Editor, 1 Laurel Drive