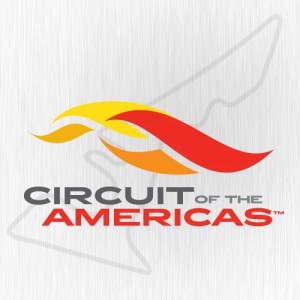 American automotive racing events depend on the dedicated teams of organized professionals who volunteer their time and expertise each weekend to ensure things run smoothly on and around racing circuits, and this year's inaugural USGP at Circuit of The Americas should provide opportunities for volunteers in a wide variety of areas, from meeting and greeting the public as they arrive, to more specialized and accredited positions around the track.
This week, Circuit of The Americas posted an application for race marshal volunteers on their website – roles which will play a critical part in the running of the actual races themselves.  Marshal duties are varied and occur before, during and after every event, and while not conspicuous to most fans, on television race marshals are usually recognized waving course flags, pushing cars back on the course after a spin, lifting cars away after one and sometimes cleaning up the racing surface where necessary.
"Sounds great, where do I apply?" you might ask – but this is not an ordinary type of position – credentials and plenty of time and training on and off the track is required.
Proximity to the course, moving cars, flying debris and the occasional irate driver requires prior experience, and even for those with it there are just a privileged few who will get to work so close to a grand prix.  If you're interested in learning more, just ask a marshal, or start with your local racing and car club, several have been listed below for more information.
It's not immediately obvious how the selection process for USGP race marshals will take place, but it's expected that the most experienced applicants will be chosen from the car clubs represented by the Automobile Competition Committee for the United States (ACCUS), which is America's National Sporting Authority of the FIA.
ACCUS' member clubs are Grand-Am, IMSA, USAC, NASCAR, NHRA, SCCA, IndyCar, and there is also an affiliation with the World Karting Association.  A list of detailed contact information for your closest representative club can be found here.
Circuit of The Americas requires the last three years of racing experience be listed on their volunteer race marshal application for the USGP, with what appears to be a start date listed of Tuesday, November 14th – best of luck to all – and share with us if you've been a part of one of the several USGP events in the past.