'Senna' has been gaining momentum stateside as the film's director, Asif Kapadia, has announced via twitter that the film will hit US screens this July.
Autoweek recently reported that the film's official release will be on August 12th, and announced a distribution partner for the film also.
Recently, the film climbed to the #1 spot on IMDb's documentary list, confirming early praise the film's been getting around the rest of the world.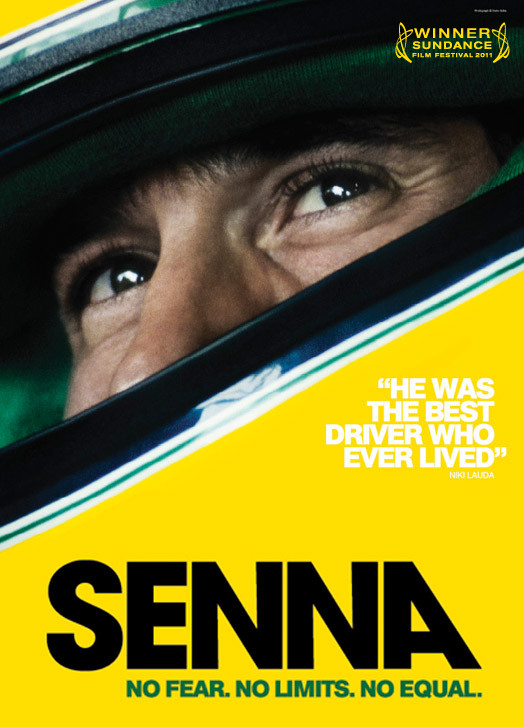 The movie has seen a limited release in New York and Los Angeles, and has been shown this year at Sundance, where it took the audience award for best 'World Cinema International Documentary'.  Most recently, the film was entered at the SXSW film festival, where it was met with high marks and a reception put together by the organizers of the Austin 2012 race.
Find the official film page on Facebook here.