This is the third article in a series on a visit to the Port Imperial Circuit from Manhattan's Grand Central Station, you can follow 'F1 in America' on twitter and Facebook for regular updates on this story and more photographs.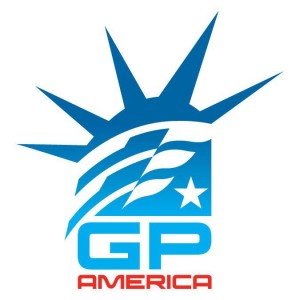 Below is an interactive circuit map for the GP of America with photos and locations marked along the circuit length. Links in pop up image windows show full size picture. Circuit is based on the latest released layout featured in Part 1 of this story.

No plugin? Open this document in Google Maps.
Version 1.0